Print Day in May 2015 has been amazing! 
It's been a whirlwind! We have finally tallied what we can, and are thrilled to announce Print Day in May participation from thousands of printmakers in 29 U.S. states, 30 countries and all seven continents! This tally comes from our bloghttp://printdayinmay.mpcprintmakers.org
and our Facebook page www.facebook.com/printdayinmay
I am certain that many thousands more people participated, most likely in places we have not documented.
Our event, which began in a few studios in Monterey and Santa Cruz in 2007, has become an exhilarating, magical, global event. Thank you all for participating! We will continue to monitor and add to the blog and to our Facebook page in the coming year, as the world gets ready for Print Day in May on May 7, 2016
Thank you so much for making prints with us and for continuing to spread the word about this global event. We sincerely appreciate your energy and dedication to creativity and community.
If you are new to this blog and want to post, click on "Members" then "New Members" above, and follow the simple directions to register.
Printmaking is Powerful!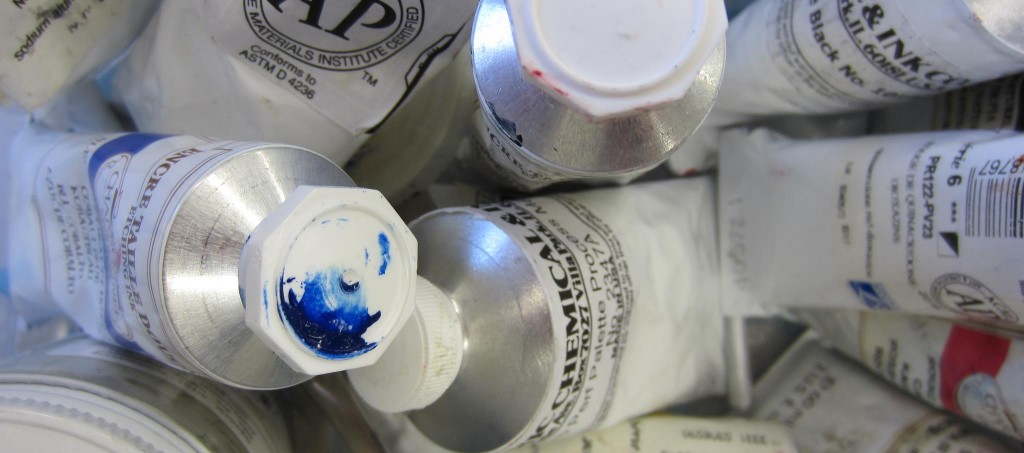 Printmakers Unite! Let's spend one day a year doing what we love to do. Let's all print together on the same day, all over the world!
Print Day in May 2016
Saturday, May 7
Participate in any number of ways! Post to our Facebook page, Register to be an author on this blog, or contact Robynn Smith directly at ude.c1448993606pm@ht1448993606imsr1448993606 or moc.o1448993606izurc1448993606@nnyb1448993606or1448993606.
Since 2007, the Monterey Peninsula College Printmakers have devoted the first Saturday in May to printmaking. What began as locally in the Monterey Bay Area of California has become a world wide event, with printmakers participating from over a dozen countries, on five continents.
By providing a cause for creative synergy and a forum for building and sharing community, the event unites the world printmaking community and fosters a better understanding of the art of printmaking.
Join us as we print on the first Saturday in May. There are many ways to participate. Make a print anywhere, anyhow on that day. Join up with other printmakers, invite guests to join you, work on your own, make handprints with kids or footprints in the sand. Just print, enjoy, share and repeat!