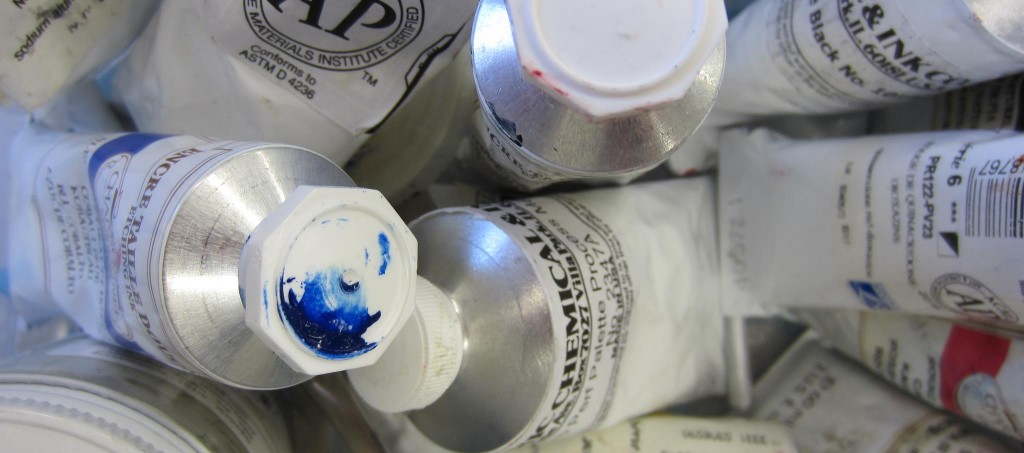 Printmakers Unite! Let's spend one day a year doing what we love to do. Let's all print together on the same day, all over the world!
Print Day in May 2015
Saturday, May 2
Participate in any number of ways! Post to our Facebook page, Register to be an author on this blog, or contact Robynn Smith directly at ude.c1429332705pm@ht1429332705imsr1429332705 or moc.o1429332705izurc1429332705@nnyb1429332705or1429332705.
Since 2007, the Monterey Peninsula College Printmakers have devoted the first Saturday in May to printmaking. What began as locally in the Monterey Bay Area of California has become a world wide event, with printmakers participating from over a dozen countries, on five continents.
By providing a cause for creative synergy and a forum for building and sharing community, the event unites the world printmaking community and fosters a better understanding of the art of printmaking.
Join us as we print on the first Saturday in May. There are many ways to participate. Make a print anywhere, anyhow on that day. Join up with other printmakers, invite guests to join you, work on your own, make handprints with kids or footprints in the sand. Just print, enjoy, share and repeat!